Breaking News - Needs to be MDJ
Don't Have a Silly Title Yet For This...
We Are Family..I got all my Bee-Hives and Me!
Meet Our Bees
Check out this video explaining Honey Bees and how we get honey from them.You'll even learn why we use smoke on the Bees !

Posted by Hometown Honey Inc. on Monday, August 10, 2015
12oz Plastic Honey Bear
12ozHBear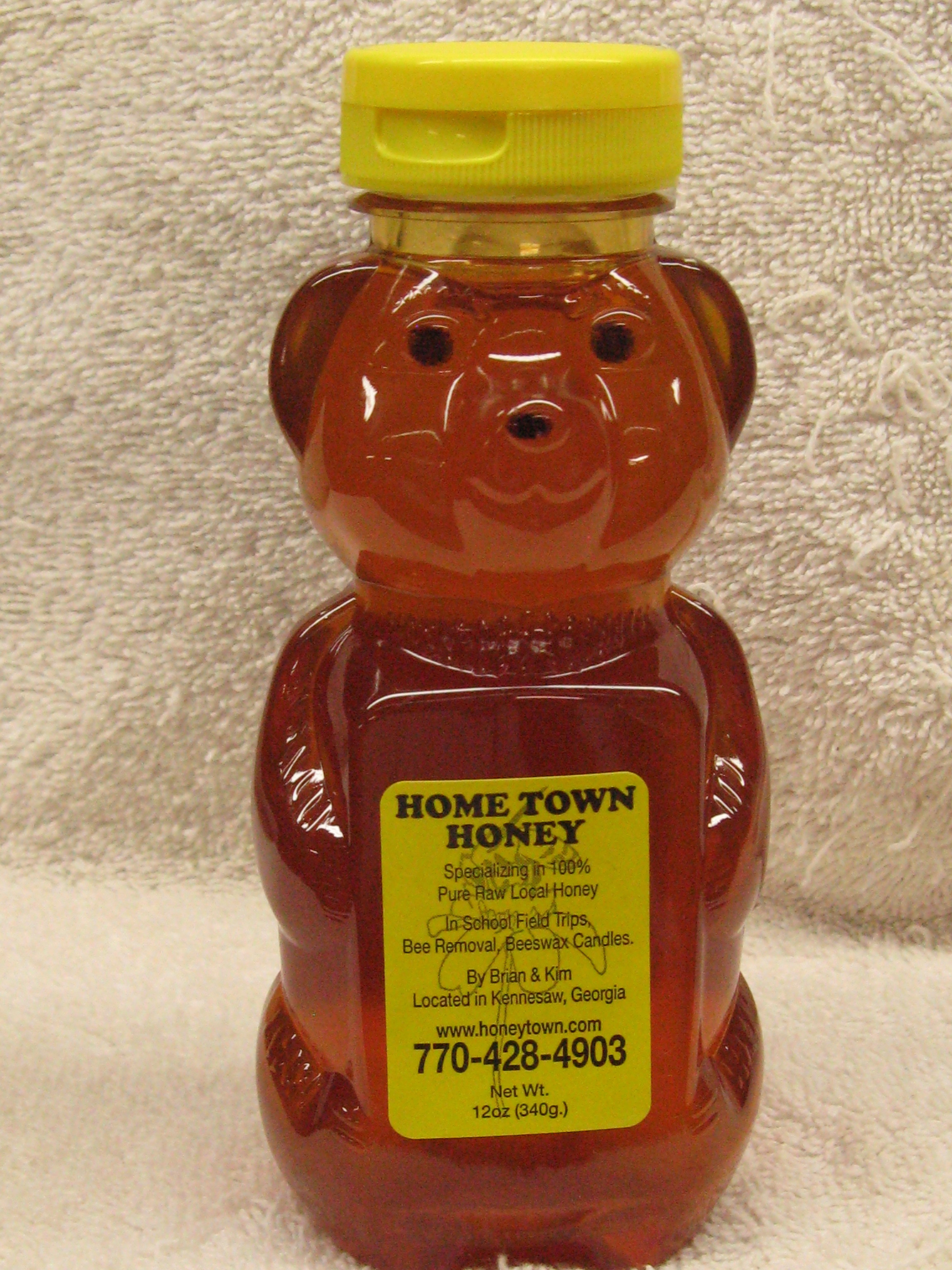 Our BEST SELLING ITEM in a convenient 12oz size. Get your daily dose of allergy prevention with the easy to pour bottle.
Plastic Honey Bear