Breaking News - Needs to be MDJ
Don't Have a Silly Title Yet For This...
We Are Family..I got all my Bee-Hives and Me!
Meet Our Bees
Check out this video explaining Honey Bees and how we get honey from them.You'll even learn why we use smoke on the Bees !

Posted by Hometown Honey Inc. on Monday, August 10, 2015
16oz Honey Bee Plastic
16ozHBP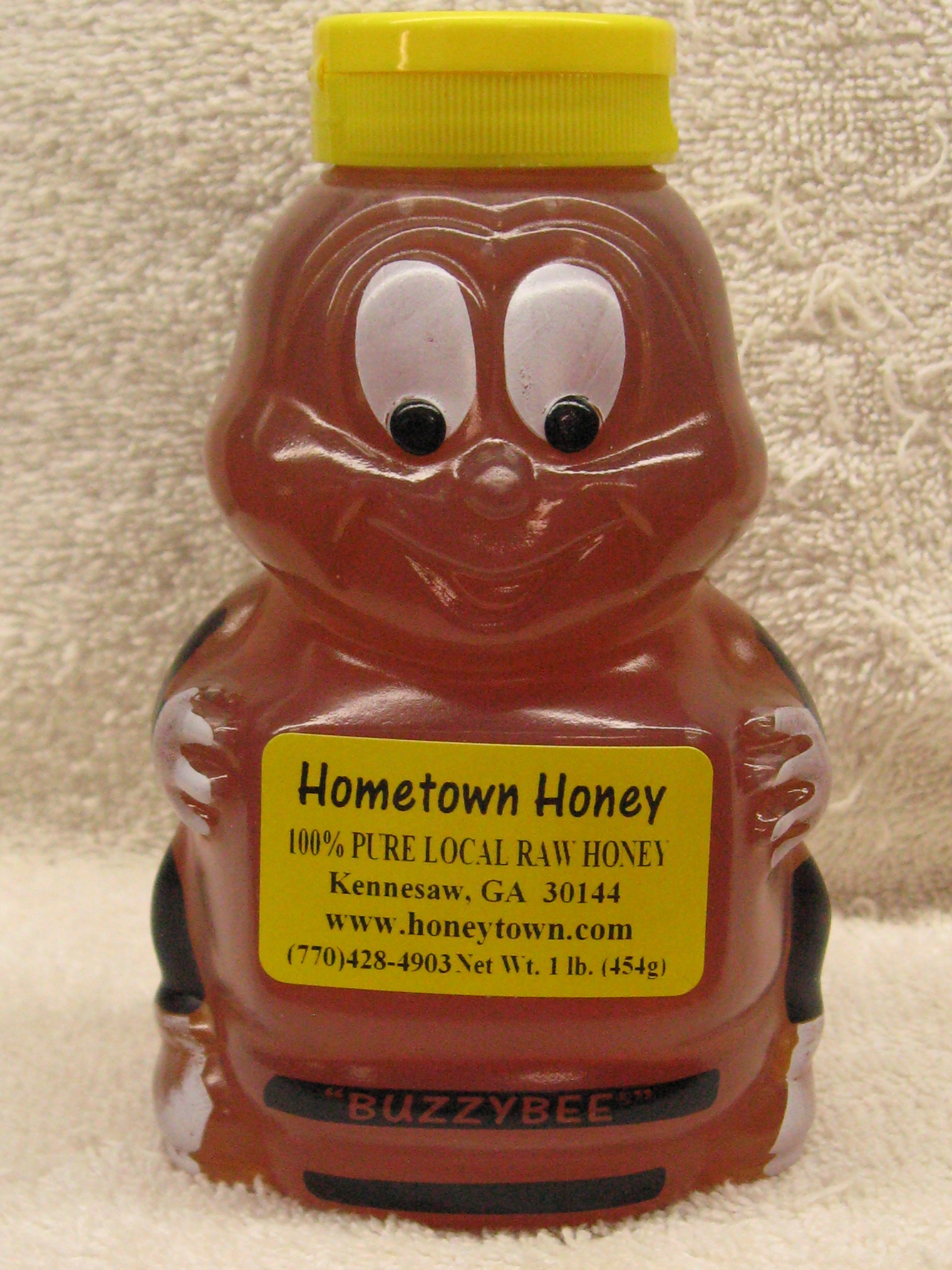 Let this honey bee provide you with the great taste and health benefits you need in the perfect serving size. Whether you are using for your table, breakfast nook or as a baking staple, this will supply nearly 100 teaspoons of wonderful local honey! Stock up today!