Breaking News - Needs to be MDJ
Don't Have a Silly Title Yet For This...
We Are Family..I got all my Bee-Hives and Me!
Meet Our Bees
Check out this video explaining Honey Bees and how we get honey from them.You'll even learn why we use smoke on the Bees !

Posted by Hometown Honey Inc. on Monday, August 10, 2015
Honey Bear - 2.0 oz.
hth011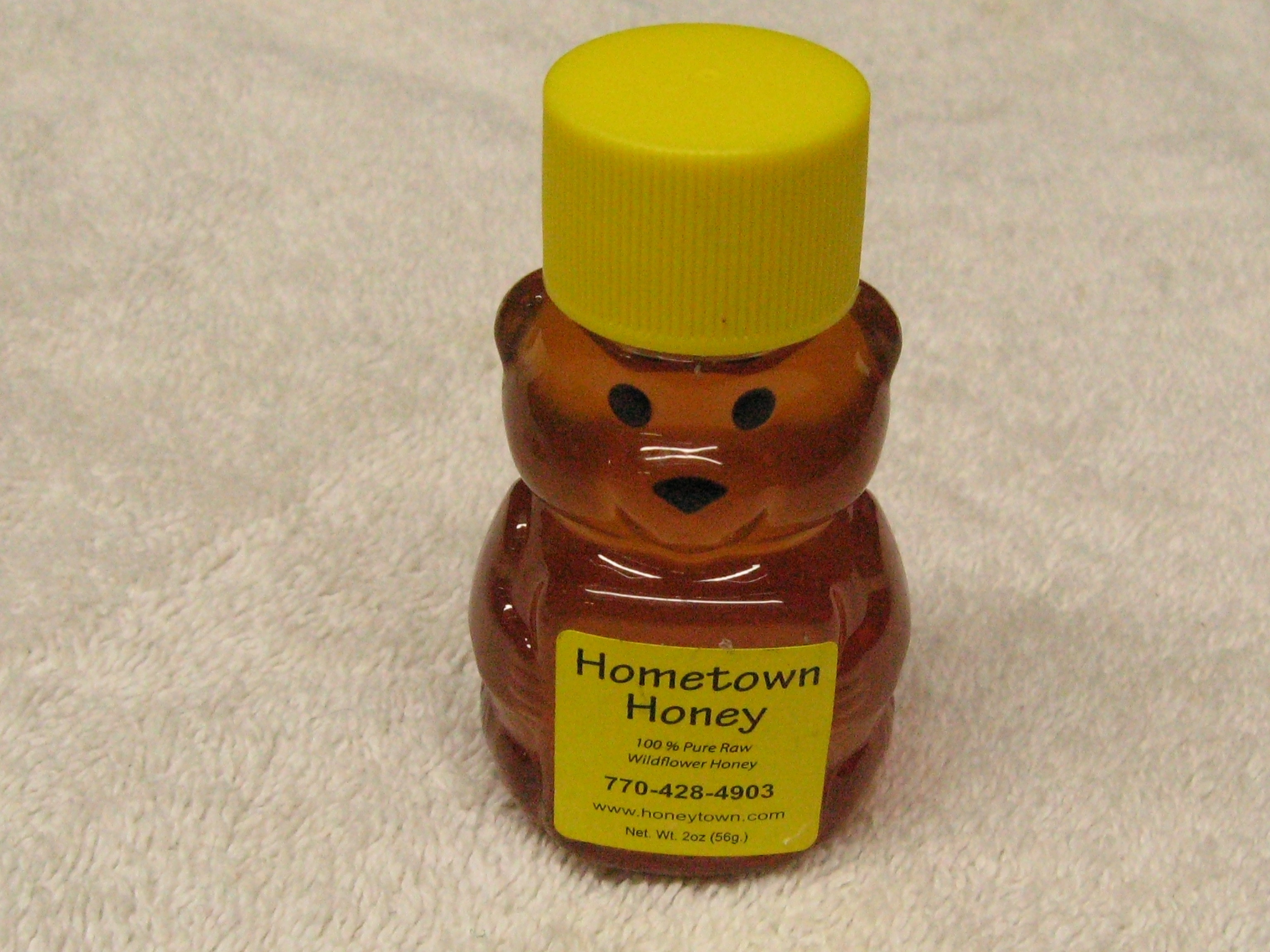 This little bear is a wonderful gift for wedding parties, receptions or even as a small thankful! These are perfect for:
Teacher's gifts
Baskets
Mother's Days add ons
Put in your purse to add for your tea or other food or drink
Wedding party gifts
Souvenir gifts
Novelty item
We can sell in bulk as well! It's a great way to share our honey with someone you love.